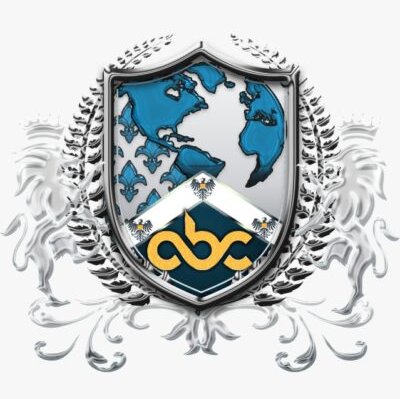 ABOUT US
Allen Business Consultants was created with a focus on providing collaborative business solutions in design, branding, and marketing..
Here at ABC our aim is simple: Making an Impact. we purpose to do phenomenal work, and to be great to work with. Our Reputation and integrity are the hallmarks of our service.
We trust our mark has been made thus far with indelible ink, as we are committed to making an impact in the Kingdom – to God be the glory! – Mark 16:15
Our History
O
ur field of experiences spans over 3 decades and covers a wide field-range from Investment Banking, Mortgage Banking, Non-Profit Management, Human Services & Resources, Real-Estate Development, Business Management, Asset Management, Marketing and Design, to a domestic and global market along Pastoral and ministry assignments. Our regions of service delivery: spans the USA, UK, Brussels, Dubai, Kinshasa, Jamaica, Turks & Caicos, and Italy.
We attribute our success to a steadfast commitment to our core values: client-centered service, innovation, tested technical advice, with integrity and respect for our colleagues, clients and partners.
Our CEO, Dr. Nigel Allen is a reciepient of the Joe Biden Presidential Lifetime Achievement Award, for dedicated service to the community locally and globally.
Project Accomplishments
Created over 100 sites worldwide

Increased level of visibility Globally

Global brand identity

Cross Cultural Project Developments

Build Personal Awareness – Leadership

Virtual Higher Education Learning Programs
CUSTOMER SERVICE
CLIENT CENTERED
ABC will arrive every day inspired to make an impact through our talents, passion and hard work as we focus on our client's goals.
INNOVATION
CREATIVITY
ABC will imagine what is possible while nurturing a sense of creativity. We commit to thinking differently while transforming the world around us, in the pursuit of progressive innovation.
TECHNOLOGY
TECHNICAL ADVICE
ABC will utilize in its employ experienced technical Staff with the technical-know-how to Best serve it clientele as well as identify issues and provide solutions.