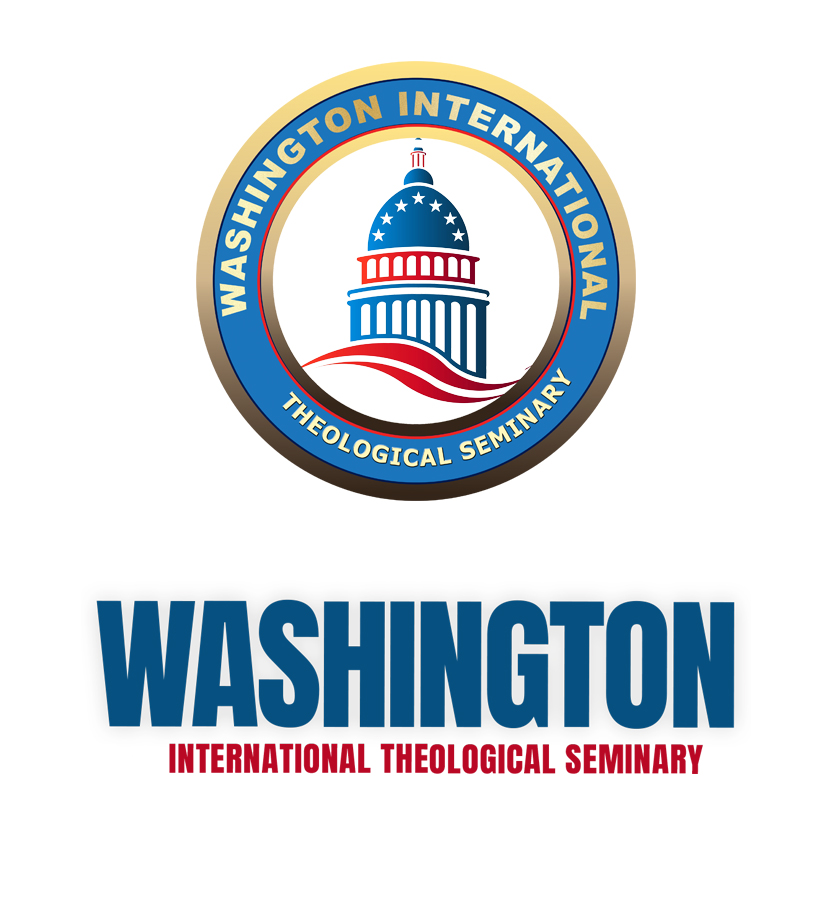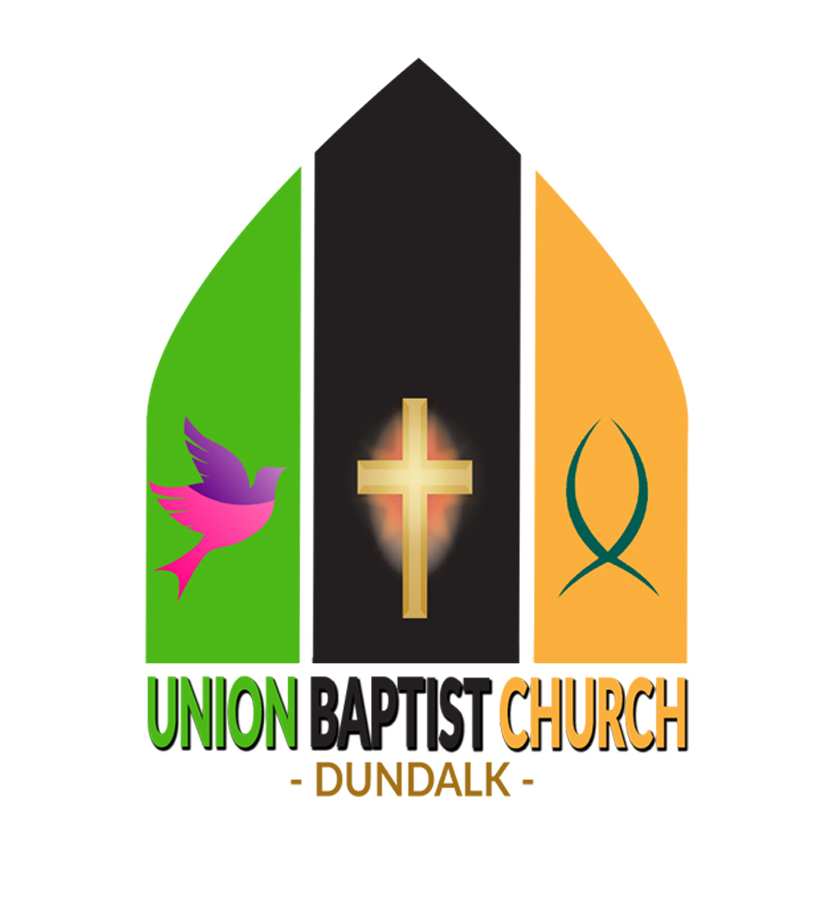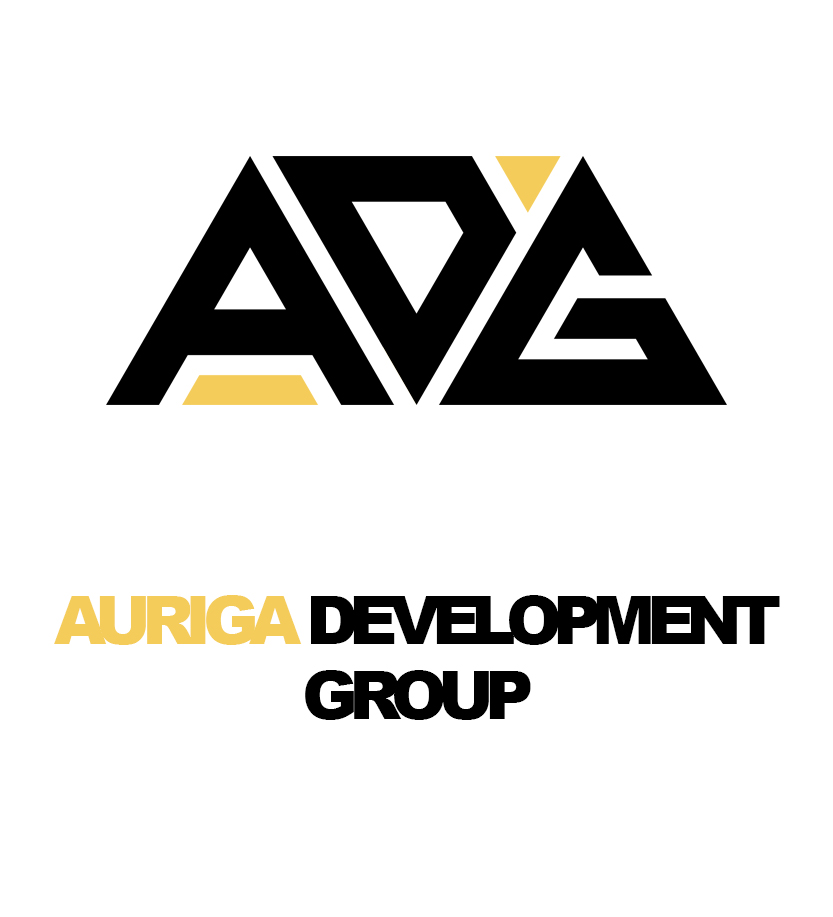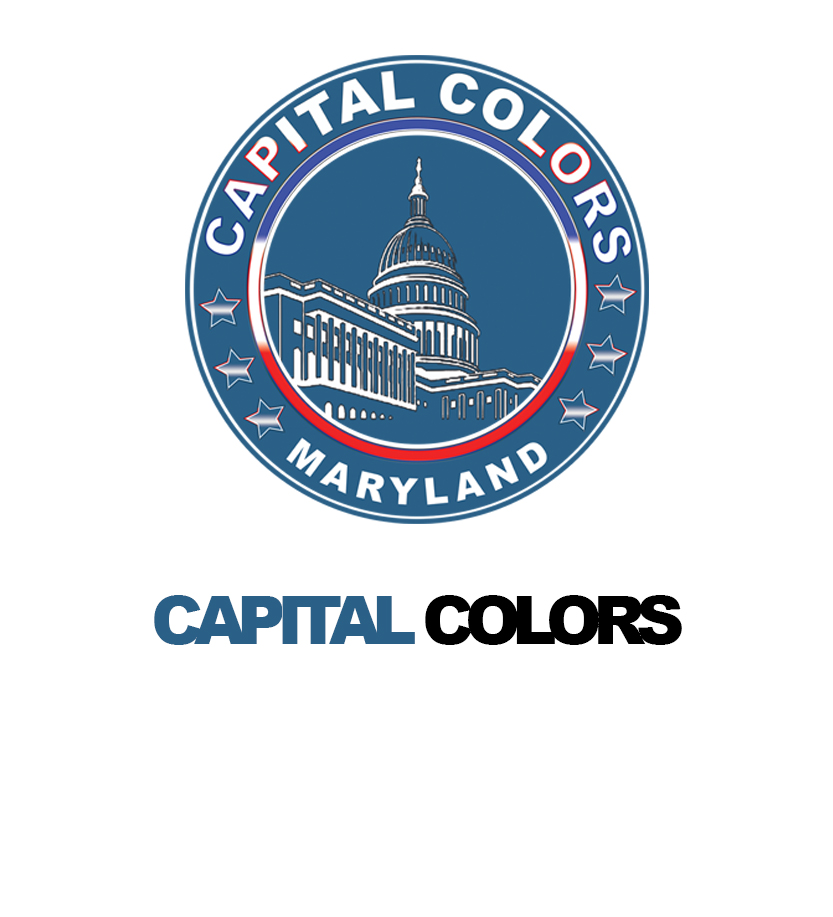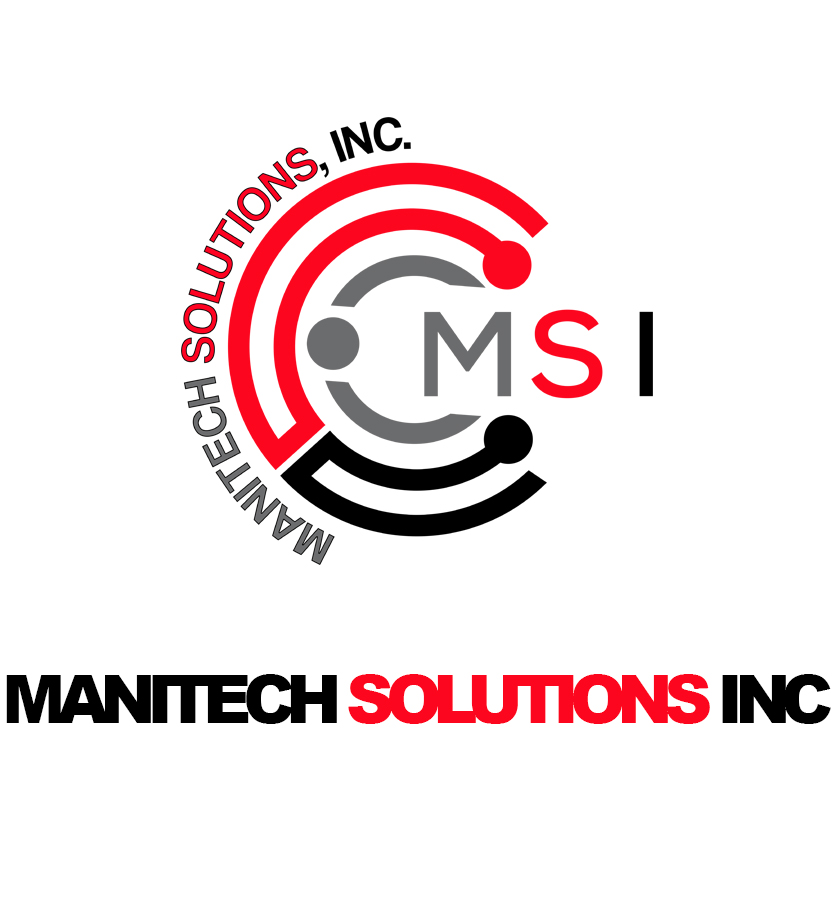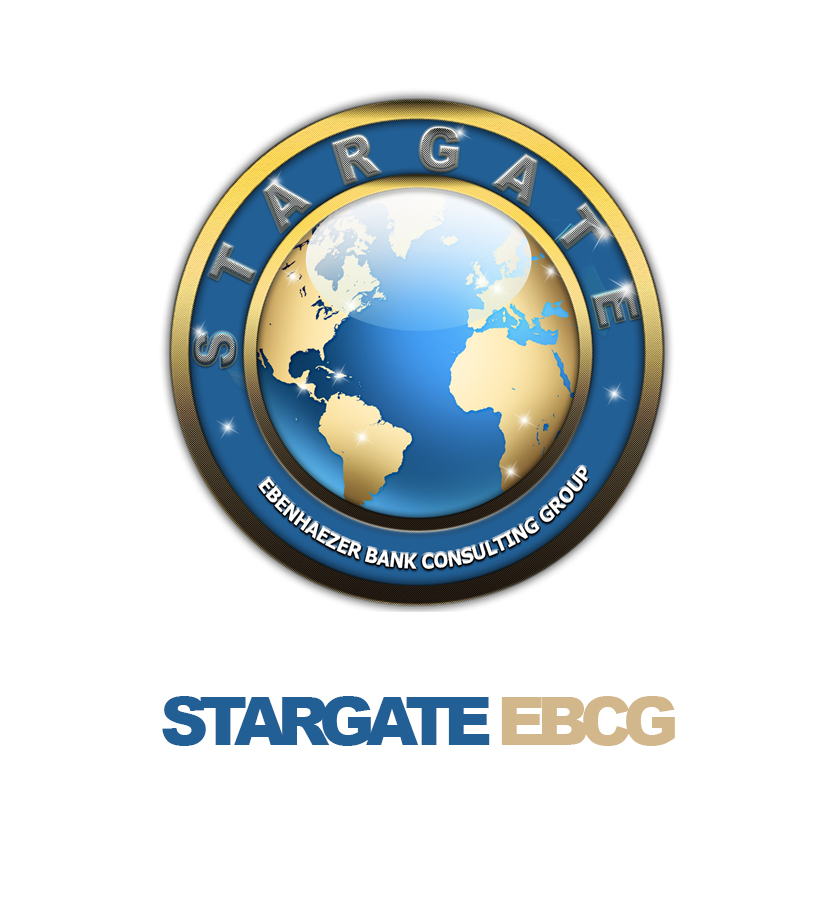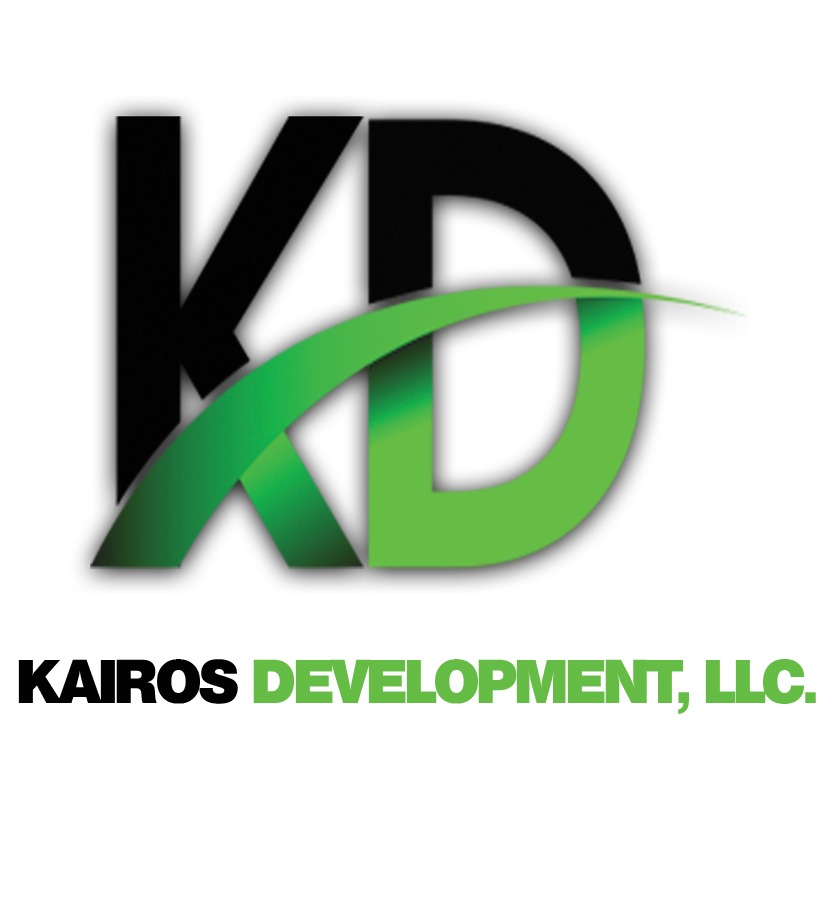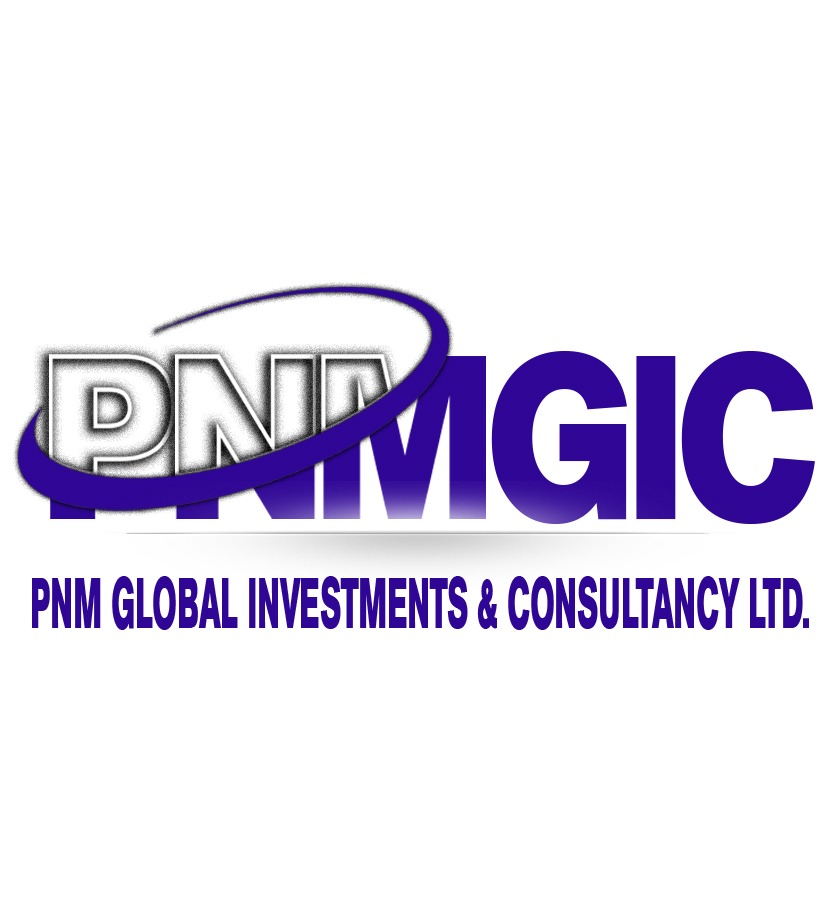 We are a global website design and Development Company, imagineering some of the most recognized brands with digital landscape presence through our custom web development services. The web solutions we develop are feature-rich, highly functional, robust, secure, and scalable with engaging UI/UX design that enhances your brand.
STRATEGY
In the initial process of design, we must first discuss the project in order to develop a strategy. Once we have ironed out all the details and requirements of your site, we can then prepare a detailed proposal for the design and development of your web site. At the point of Engagement, we will begin the process of mapping out the design concept strategy.
DESIGN
After the conceptualization we will begin to determine the look and feel of your design, integrate the content verbiage, pictures etc. All pages are coded in HTML5+, CSS 2.1 or 3.
At this point your web site design-concept begins. The look and feel of the home and interior page designs begins to take shape. Your color scheme is also implemented to show how your web site will look once it goes live.
BUILD
At this stage, the Data Collection of all content and images are collected and prepared for implementation into the designed site. Now the development of all pages, flash elements etc., and content placement takes place. Our pages are coded in HTML5 + CSS 2.1 or 3.
Following the completion of the build we now finally we enter the testing stage of the development, note that it is at this stage we determine how the site functions across all media platforms, i.e. tablets, phones and computers
SUPPORT
Once your approval is given on the final production review, we reach the final step. Going Live Support is now in full force, we provide a full-service maintenance program the includes SEO optimization. We constantly analyze and optimize your website for maximum efficient performance and browser positioning.