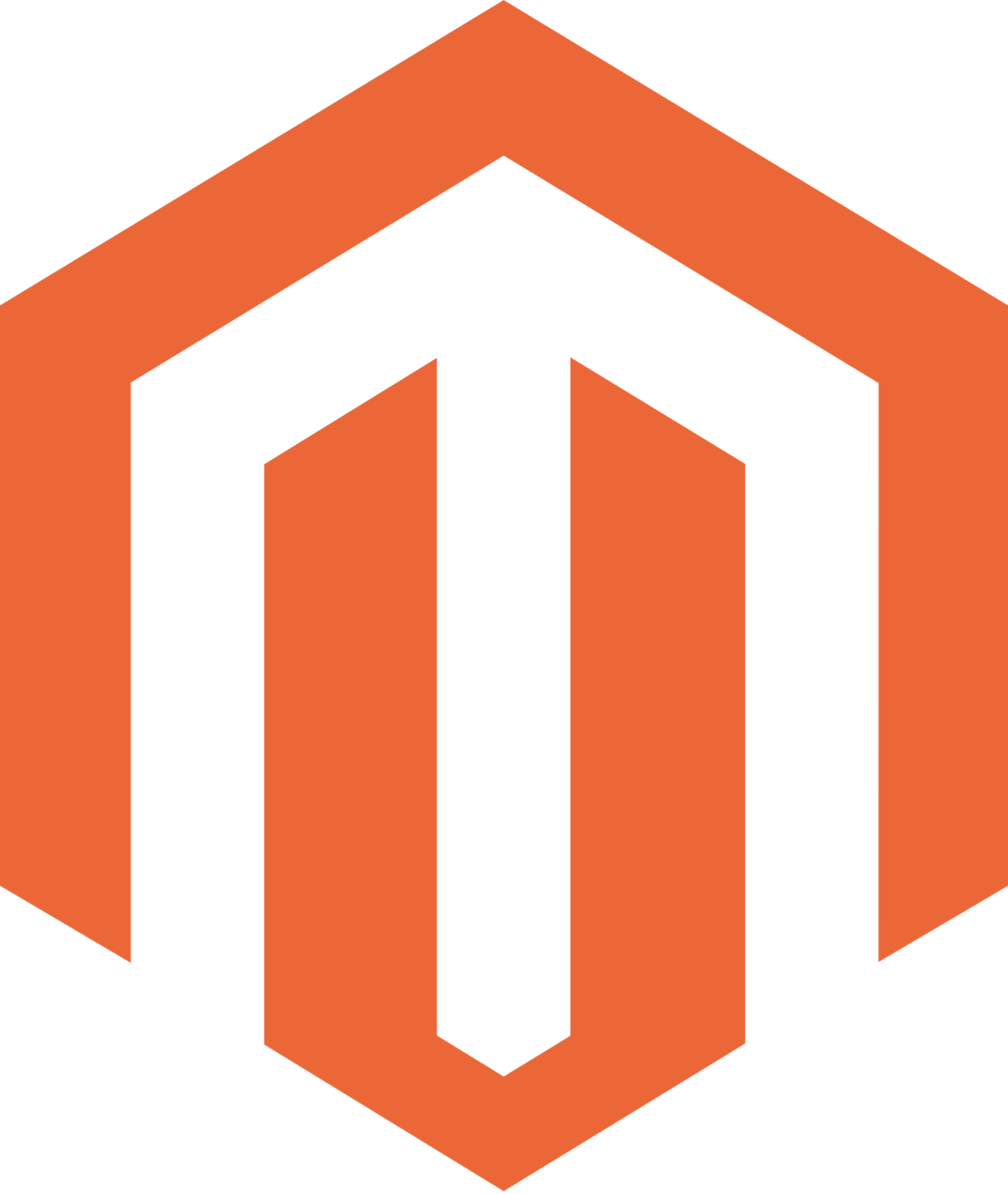 Magento Development
Magento is a development platform that allows you to create e-commerce platforms online for any website. The code for this software is open source, which means you can download and modify it to fit your needs free of cost. This feature is an excellent aspect of this software, and even better is that now it is part of adobe.
Let's Make Things Happen
Ecommerce development involves creating, designing, and maintaining online stores where businesses can sell their products or services. It's a combination of technology, design, and marketing strategies to provide a seamless shopping experience to customers.
Ecommerce development is an ongoing process. Regularly update your website with new products, features, and improvements based on customer feedback and changing trends. Stay up-to-date with the latest technologies and design trends to keep your online store competitive.
Remember, successful eCommerce development requires a comprehensive approach that combines technology, design, marketing, and customer experience. By focusing on these aspects, you can create a robust and engaging online store that attracts customers and drives sales.